pro-Ject ASE ('ah-sh-eh') is an interactive project-based curriculum and program that creates focused excellence in the areas of
Art, Science,

and

Energy

(ASE). By studying various subjects through the ASE lens, participants will gain a whole and comprehensive view. 


Melding the knowledge of ancients with youthful futurism, pro-Ject ASE aims to reinforce a whole-being way of expressing the innate genius of the coming generation.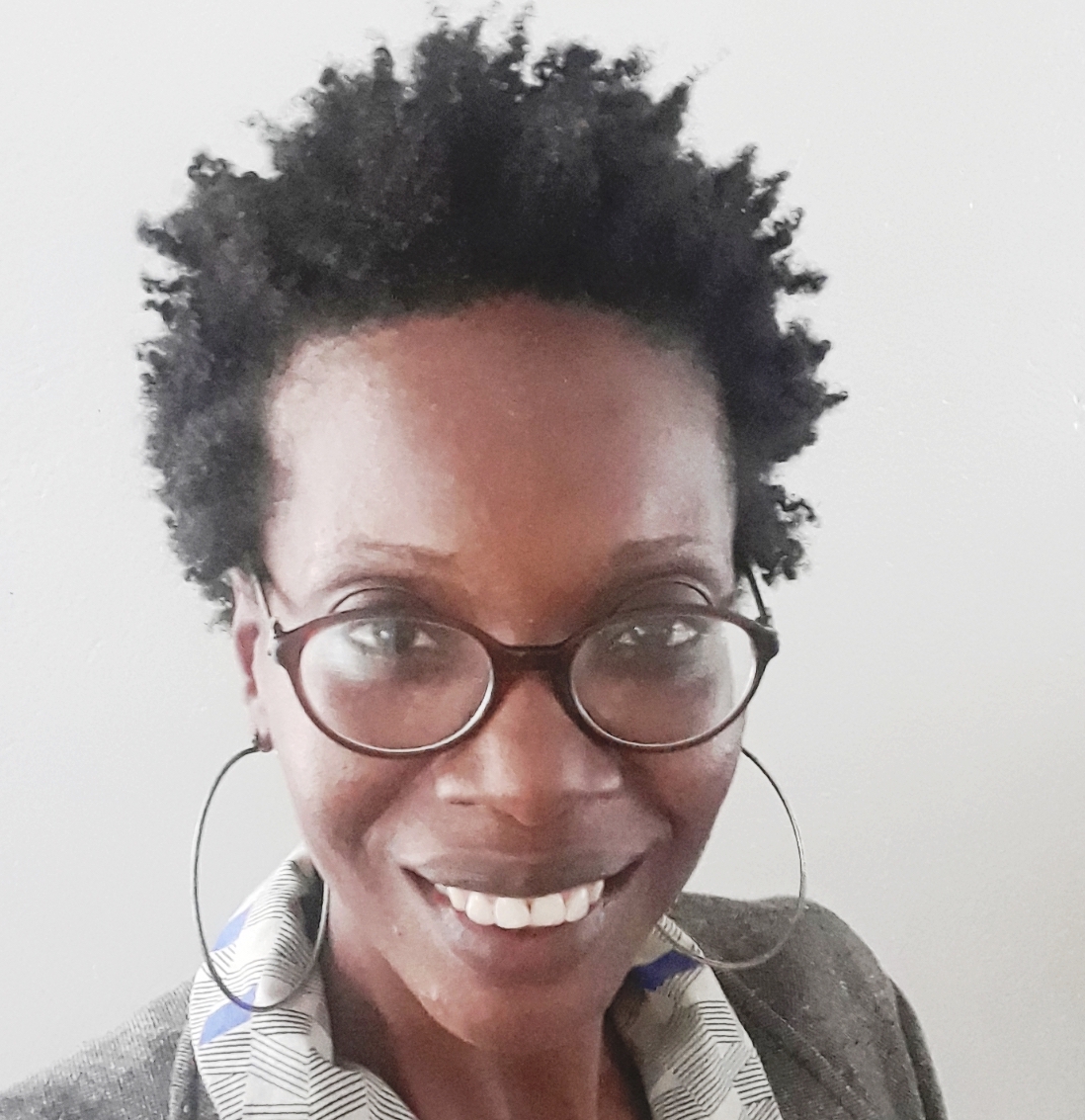 Hi, I'm Oluwatoyin Tella.
Founder and curriculum designer of
pro-Ject ASE
I have a Master's of Fine Arts degree and Bachelor's in Electrical Engineering degree. My love and passion for the arts and sciences has culminated in the creation of this curriculum you are sure to enjoy! I have been homeschooling my 2 brilliant children close to 2 decades and I am a full-time artist. I am excited you will be joining the pro-Ject ASE family. I am commiitted to having this curriculum grow and nurture your own brilliant ones.
Welcome and see you in class!
What my students and their parents say about pro-Ject ASE
I really enjoy pro-Ject ASE art classes because I get to use different mediums in expressing my art, such as charcoal, watercolor, acrylic, and sketch pencils. I also love the fact that Mama Toyin is experienced in all of the different mediums she teaches. I've learned about many African Americans who have contributed to art culture.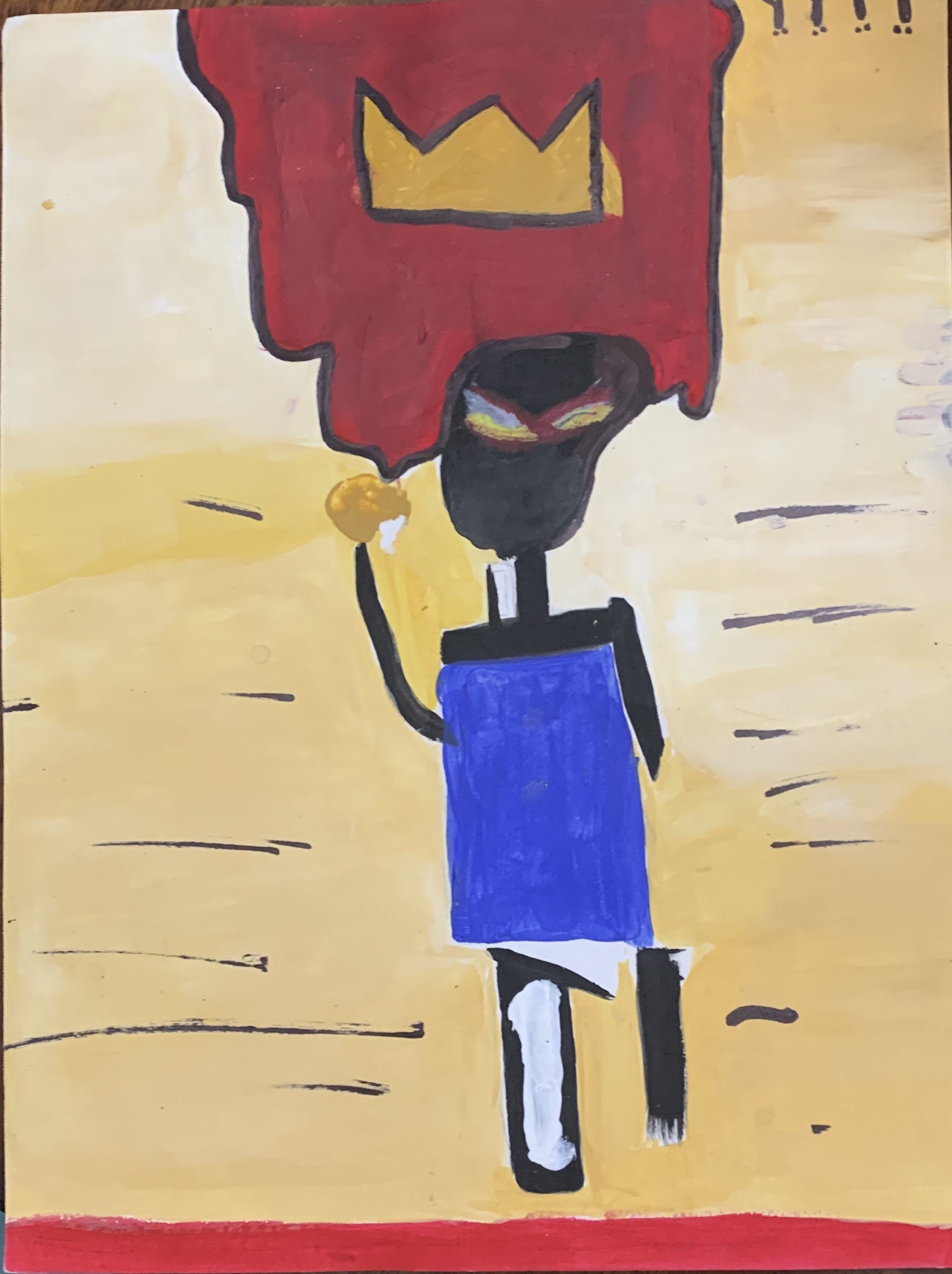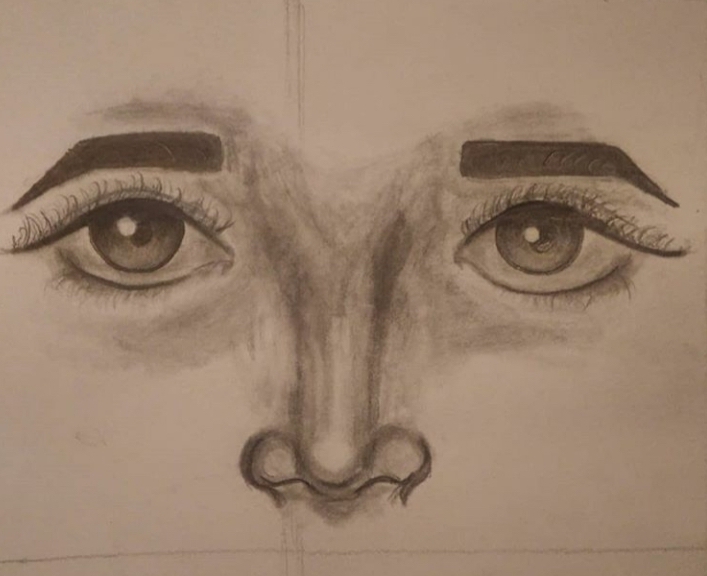 Mama Toyin breaks down the art technique and teaches it in a way that is easy for me to understand. I really enjoyed learning about body proportions and drawing faces.
Pro-Ject ASE has given my daughter a unique opportunity to grow and learn as an artist. Ms. Tella provides not only thorough instruction in technique, but also an introduction to influential artists of the African diaspora and their work. It is a joy to see my young artist flourishing with the education and nurturing environment that Pro-Ject ASE provides.
LaTeisha W. (Homeschooling mom of 4)